Healthcare Plans
for Christians
your birthdate
(for example: 02/01/1970)

Faith-based healthcare solutions
Get the type of healthcare that you can feel good about by enrolling in a Christian health plan. These plans are available for Christians, by Christians.

Affordable options
Don't overpay for healthcare. You have affordable options and we'll help you find the health plan that will work for you.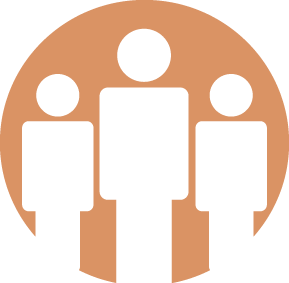 Plans for everyone
You are unique - your healthcare should be too.
We have plans for everyone and every budget. We understand that healthcare isn't a one size fits all. Our goal is to make sure that you find the solution that's right for you.
Leave the work to us
You don't need to spend hours researching and comparing hundreds of plan options. By asking a few simple questions, we'll calculate your quotes and determine the best options for you you. It's that simple.
Compare Plans Now
your birthdate
(for example: 02/01/1970)
"I was spending way too much for my health plan. My church told me about these Christian plans and I'm so happy they did! My healthcare is so much cheaper and it feels good to know that I'm supporting other Christians.
–Adam, Lynchburg VA
Frequently Asked Questions
Can I talk through my options?
We have healthcare experts ready to answer your questions and talk you through your options. Give us a call to speak with an agent.